Storefront Order Automation
Storefront Order Automation
Storefront Order Automation
We know some of you prefer to look over every storefront order before sending it to your lab. And, we know some of you want the option to NOT have to look at every order before sending to your lab. Well, we think we may have created the perfect tool for both worlds!
What is Storefront Order Automation?
It is a NEW way to download storefront orders. Instead of going into the Storefront tab>View Orders>Download Orders, your orders will now be downloaded automatically into the Invoicing screen!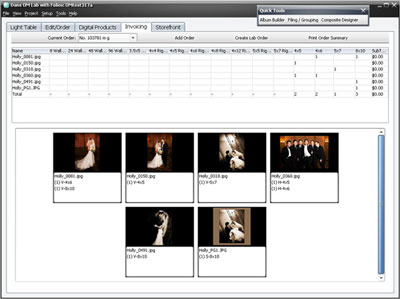 You also now have a central location to access online orders for ALL your events! Manage orders from different events within one simple location!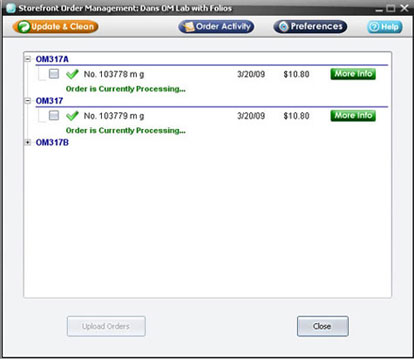 After orders are automatically downloaded into the Invoicing screen, you have two options:
Complete Order Fulfillment:
If you prefer a "hands-off" approach, select to have "Automatic Uploading" on. This will download all orders automatically, and then send the orders directly to your lab. Plus, you can specify a price minimum and maximum, so only orders within your specified price range will be sent to the lab automatically.

Review All Orders:
I still want to look at ALL orders. Turn on Storefront Order Automation and have all orders automatically download into the invoicing screen. Orders will remain in Storefront Order Automation until you choose to send them to the lab.
Troubleshooting:
If an order cannot be sent to the lab, we provide a detailed description and instruction on how to rectify the issue. This can happen if a client orders custom products or services which need to be manually filled.

Even better, you can also choose options that will allow certain types of orders to be handled automatically, while still letting you see orders that require your attention. Just another way LabPrints is giving you the options you need to maximize your business!
Click here for a helpful PDF document on how to get started using Storefront Order Automation.
If you do need additional help at anytime, please submit a support ticket. We will get back to you as soon as possible.